Leave No Trace Australia and Eco-Regions
Eco-regions are large areas of land that have distinct characteristics such as geology, landform patterns, climate, ecological features, and plant and animal communities.
To minimize your impact in different eco-regions, it is important to understand the specific characteristics, issues, and threats in each region. By gathering information about the area you plan to visit, you can greatly reduce your potential impact.
To learn more about the various eco-regions, click on the links below and explore each region in detail.
OUR ECOREGIONS:
WA South Coast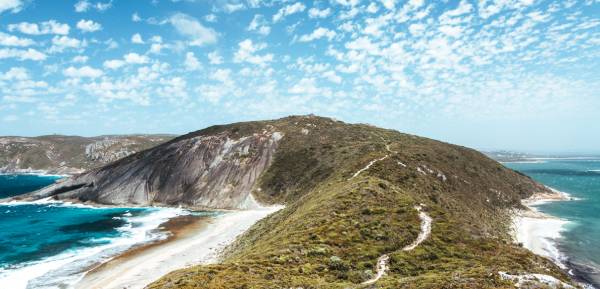 The South Coast region of Western Australia is renowned internationally for its diverse plant and animal species and ecosystems. It has been recognized as one of the world's 25 biodiversity hotspots and is noted for its significance and urgent need for protection and conservation.
Click Here
Tasmania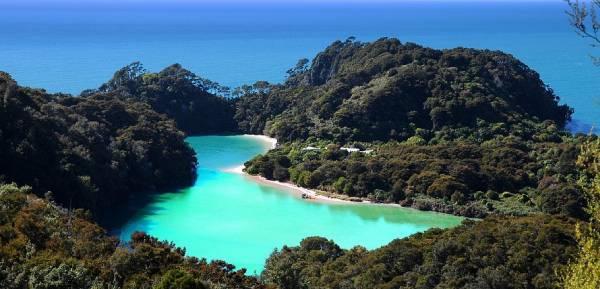 Tasmania, Australia's only island state, boasts dramatic landscapes, diverse vegetation, and abundant wildlife, including unique species found nowhere else on Earth. The island is home to 19 National Parks, hundreds of reserves, and one of the last authentic wilderness regions on the planet, the Tasmanian Wilderness World Heritage Area.

Click Here
Kimberley Region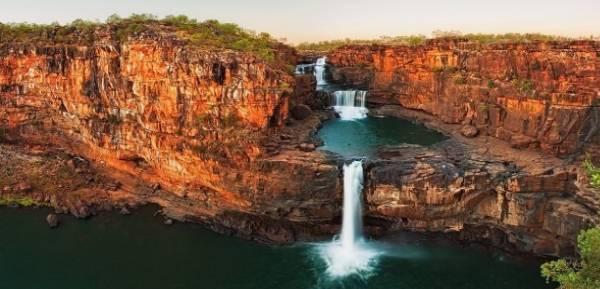 The Kimberley Region is a sparsely populated area in the north of Western Australia, known for its vast wilderness and breathtaking landscapes. The region is characterized by mountain ranges, spectacular gorges, semi-arid savannah, and a remote coastline, and is traversed by the 660 km long Gibb River Road.

Click Here
Pilbara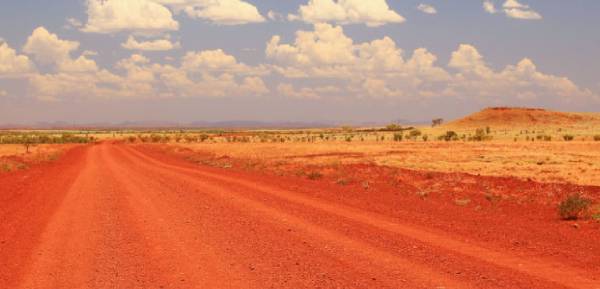 The Pilbara is a vast, arid, and sparsely populated region in northern Western Australia. It is famous for its indigenous peoples, ancient landscapes, distinctive red earth, and abundant minerals, particularly iron ore. It is also a globally recognized biodiversity hotspot for subterranean fauna.

Click Here
Land of the Bardi Jawi Booroo People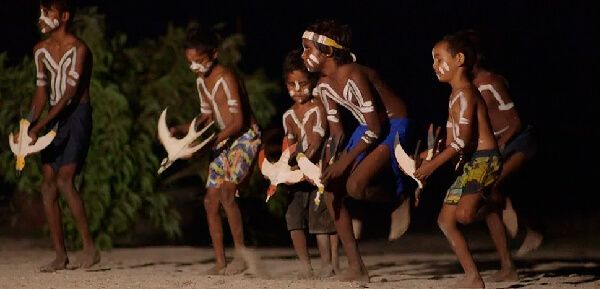 is a remote and rugged area located in the Kimberley region of Western Australia. This area is home to the Bardi Jawi Indigenous people, who have lived in the region for thousands of years and continue to maintain a deep cultural connection to the land and sea.

Click Here
PLEASE TAKE CARE TO LEAVE NO TRACE WHEN VISITING OUR ECOREGIONS!