LEAVE NO TRACE
Leave No Trace Australia promotes and inspires responsible travel and recreation through education, research, and partnerships. Leave No Trace is Australia's national minimal impact program.
YOU ARE WELCOME
About us
The Leave No Trace movement promotes awareness, appreciation, and respect for our natural and cultural heritage down under.
Leave No Trace Australia is a national non-profit movement that aims to promote and inspire responsible travel and outdoor recreation through education, research, and partnerships.
Our aim is to help change attitudes and empower individuals, businesses, and communities to take responsibility for environmental conservation in Australia. This is achieved by creating partnerships that foster a 'Leave No Trace' skills and ethic of minimal impact on our land.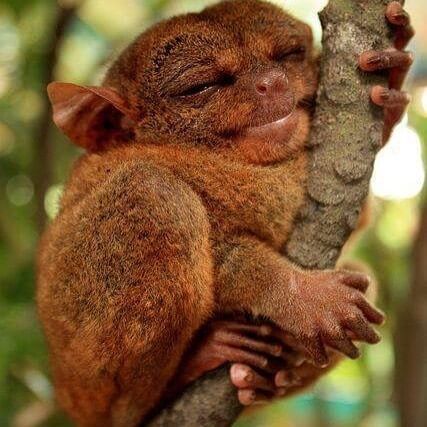 As we enjoy the natural world, the "Leave No Trace" movement teaches us how to minimize our impact. Through this work, the "Leave No Trace" movement addresses these and other tasks.
---
THE 7 PRINCIPLES OF LEAVING NO TRACE
---
For more information on each of the principles, check out the booklet Skills and Ethics – Australian edition.
The following information under these seven principles is recommended as a guide to minimize the impact of your visits to Australia's natural and cultural areas. "Leave no trace" depends more on attitude and awareness than on rules and regulations.
Minimal impact travel and outdoor recreation practices need to be flexible and backed up by judgement and experience. Techniques are constantly evolving and improving. A general rule of thumb is to consider the variables of each area in terms of culture, wildlife, vegetation, soil, climate and the uses it receives. Then use this information to determine which recommended techniques to apply."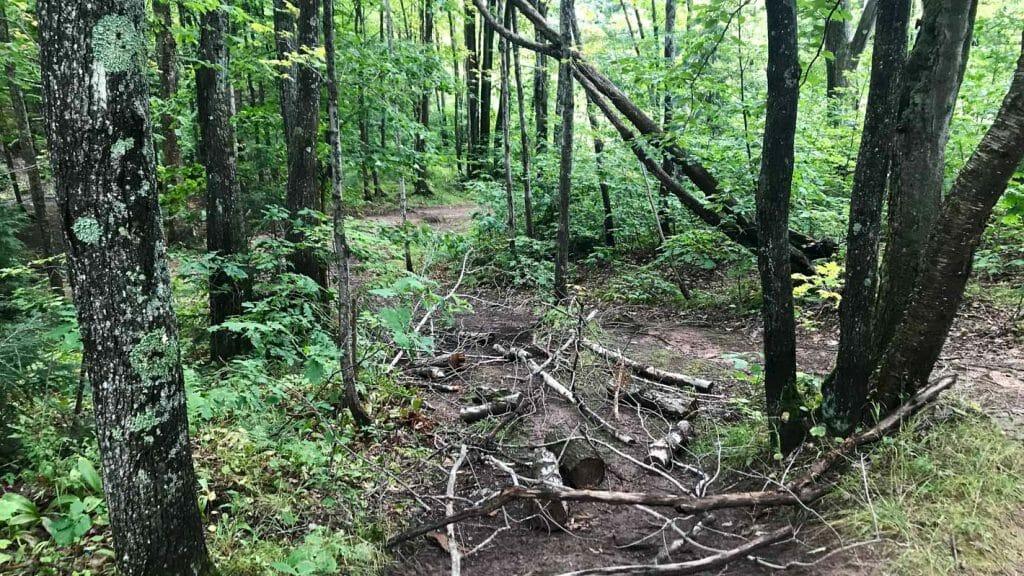 Trail erosion can permanently alter the landscape and is preventable by adopting Leave No Trace principles.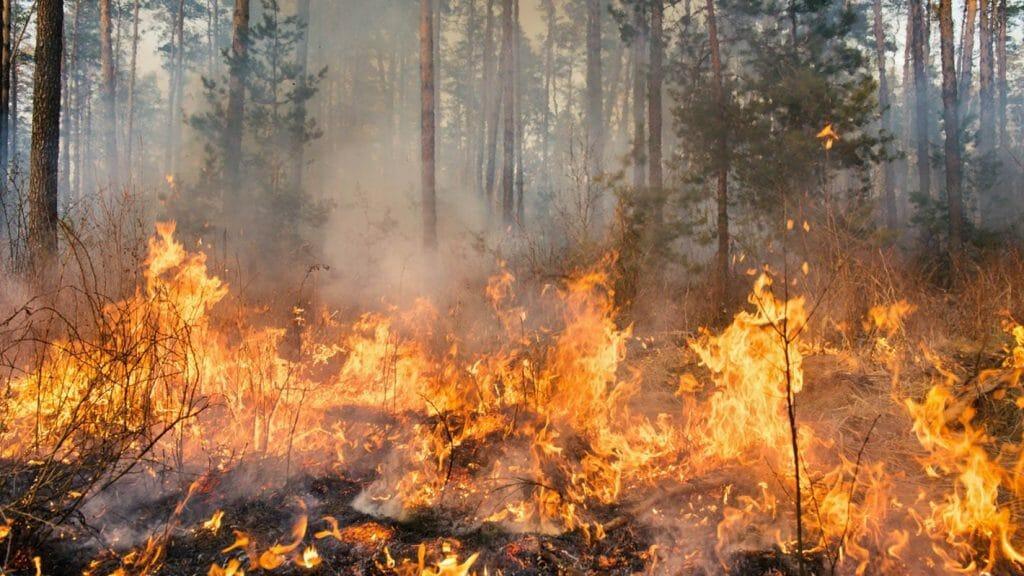 Careless actions such as leaving campfires unattended or discarding cigarettes are common causes of destructive wildfires, leading to billions of dollars in losses and the death of people and wildlife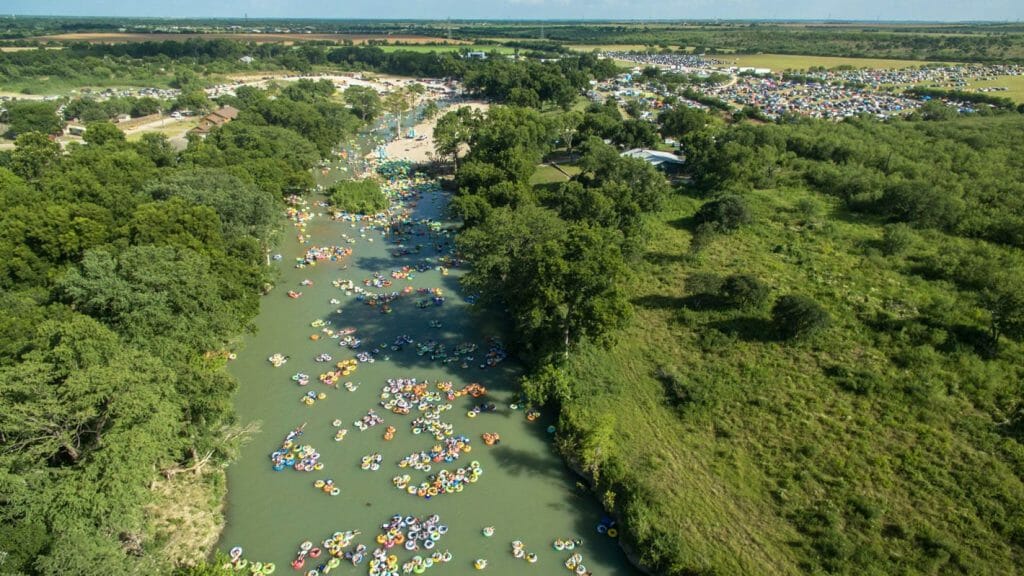 Overcrowding can disrupt wildlife, harm the natural landscape, and even lead to social conflicts
WE NEED NATURE, NATURE NEEDS US. LET'S GET TO WORK!
---
The Leave No Trace Center for Outdoor Ethics, using the power of science, education, and stewardship from people and partners, is on a mission to ensure a sustainable future for the outdoors and the planet.
LEAVE NO TRACE BLOG
LATES NEWS
---
Investments will be directed to the construction of facilities for the production of "green" hydrogen South Korean steel company POSCO Group intends to invest $40 billion in environmental […]
MENTORS AND PARTNERS, LEAVE NO TRACE
OUR PARTNERS
---