WELCOME TO THE PILBARA!
With a fantastic climate, natural beauty, and rich cultural heritage, the Pilbara region provides an ideal place to escape from the hustle and bustle. However, as the Pilbara is a delicate ecosystem, it's important to practice responsible bushcraft and marine skills to maintain its pristine condition. The Leave No Trace principle emphasizes the importance of preserving natural and cultural heritage sites. As you explore this unique region, please ensure that you leave no impact and follow the Leave No Trace principles.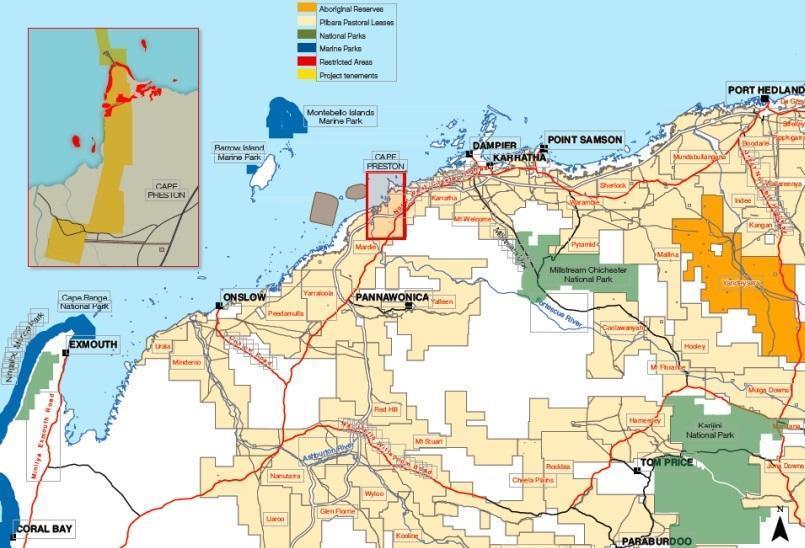 CULTURAL DIVERSITY
The Pilbara region boasts significant and unique cultural diversity, with the Traditional Owners having lived on the land for at least 35,000 years. There are thousands of significant cultural sites, both indigenous and non-indigenous, throughout the region. Keep in mind that these sites may not be indicated on maps, so it's important to follow the Leave No Trace principles outlined in this brochure in order to respectfully preserve and protect these cultural treasures.
NATURE
The Pilbara boasts a significant amount of natural diversity, with an ancient landscape that has supported the evolution of hundreds of species of unique plants.
There are also numerous native bird, reptile, mammal, and fish species found both on land and in the marine environments surrounding the Sino Iron project site.
It is important to note that all native mammals, reptiles, and birds are protected and must be respected.
FISHING
If you plan to go fishing, be aware of regulations regarding where you can go and what you can catch.
It is important to note that fishing is not allowed in the project area. Before fishing outside the project area, be aware of the fishing regulations. It is your responsibility to know these rules, and significant penalties apply if they are not followed.
Please follow the rules outlined in the fishing regulation guides.
BE SAFE
When traveling off-site, always be mindful of your safety.
Risks include dehydration and heat stroke, vehicle accidents, attack from sharks and crocodiles, or being bitten by venomous snakes in the region.